Best South Jersey Movers
Leslie H.
Cherry Hill, NJ
Sinclair Moving and Storage is like an old friend at this point. I have used Sinclair during 3 different phases of an office move. The logistics involved with a commercial move can be extremely overwhelming and Bob Reeves and the folks at Sinclair helped break it down and simplify the process. Boxes and labels were provided to help coordinate where everything was going. There was an origin and destination team that helped to keep the project moving. Herb was the Foreman on all of our projects and he made sure each of his guys knew where they were going and what he expected from them. When a move is involved, Sinclair will remain my first phone call.
Posted on

Why Choose Us?
Family-Owned and Operated
Locally-Owned and Operated
No Hidden Costs
Same Day Service Available
Background-Checked Crew
Senior Citizen Specials
Experienced Since 1923
Emergency Services Available
Dedicated Customer Service
Interstate Agent of Mayflower Transit
Member of the New Jersey Warehousemen Circle of Excellence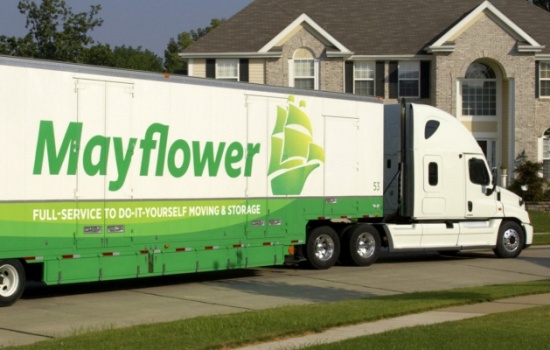 One of 15 NJ Movers with this Honor
Did you know...?
Is There a Difference Between a Quote and Estimate?
Simply put, a quote is an exact price for a job set by the mover while an estimate is the mover's best guess as to how much it will cost, subject to change. A quote is set in stone, unless there is a variation to your contract, which would include extra work or a change in the scope of a job. There is no such thing as a binding estimate, your contractor can change the price for a variety of reasons.
Read More Frequently Asked Questions
Sinclair Moving & Storage New Jersey
361 Cooper Rd
West Berlin, NJ08091
Local: (856) 753-7400
Lic. PC 00103 / MC43733
Sinclair Moving & Storage Philadelphia
5912 Ditman Street
Philadelphia, PA19135
(800) 282-7242
PUC 700833
Now Serving the Philadelphia area!
Quick Links