Get Your Quick Estimate
Need an estimate for your move? Contact us today and we'll be back in touch in no time to with a quick quote. We look forward to helping you with your move!
For fastest results, call: (856) 753-7400  or use this Contact Form
Why Choose Us?
Family-Owned and Operated
Locally-Owned and Operated
No Hidden Costs
Same Day Service Available
Background-Checked Crew
Senior Citizen Specials
Experienced Since 1923
Emergency Services Available
Dedicated Customer Service
Interstate Agent of Mayflower Transit
Member of the New Jersey Warehousemen Circle of Excellence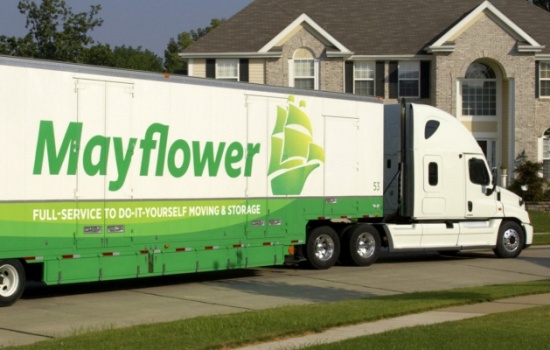 One of 15 NJ Movers with this Honor