If you're in the market for a mover, odds are you're in at least somewhat of a time crunch. That kind of pressure can lead to hastily made decisions, ones with potentially disastrous consequences. No matter how much of a time constraint you're under, make sure you do your due diligence when hiring a mover. Moving scams are becoming more and more common as the perpetrators find new ways to cheat you out of your hard-earned money and goods.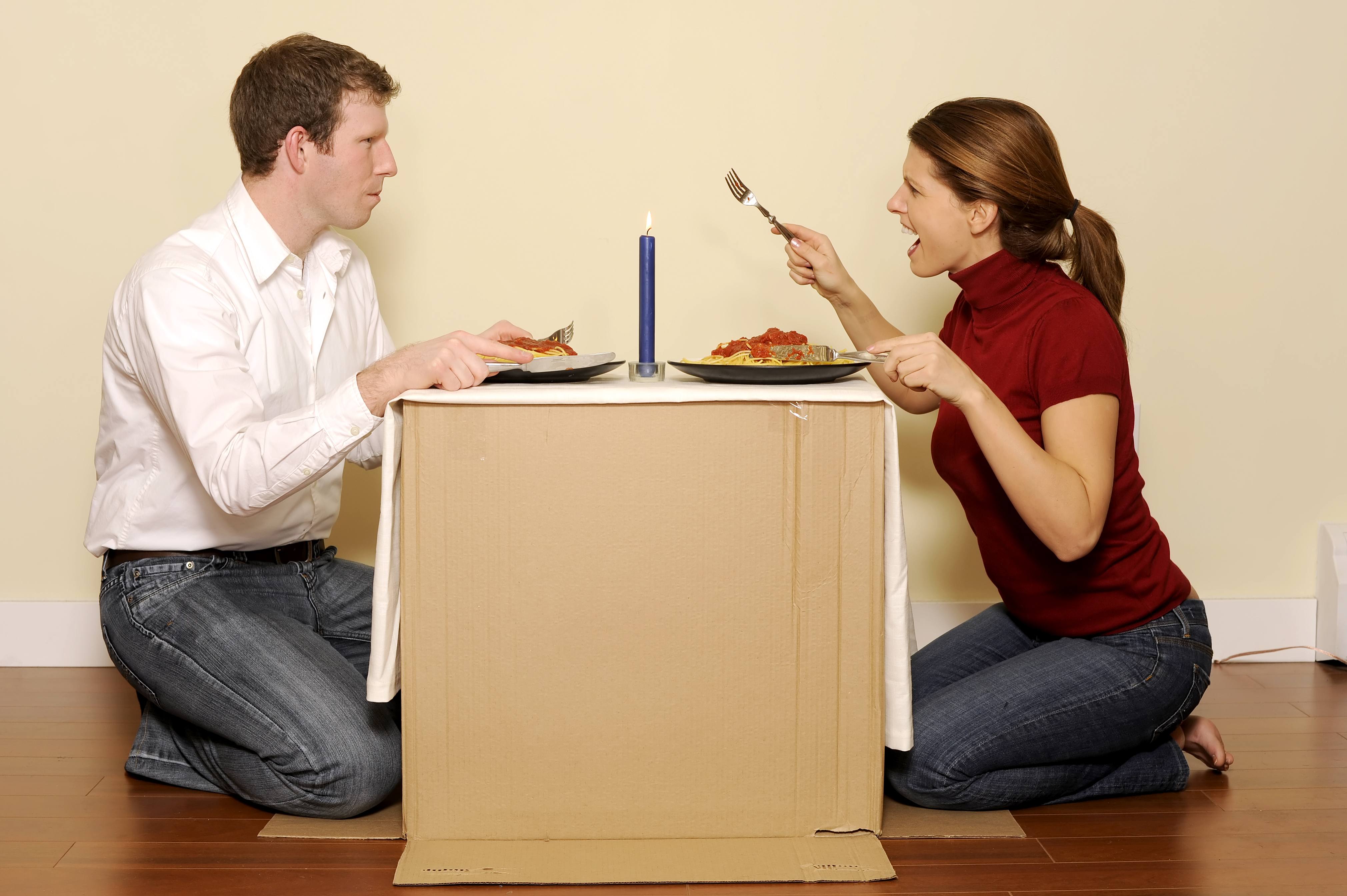 Common Moving Scams
There are many types of moving scams and disreputable people can be ingenious in finding new ways to part honest, hardworking customers with their money. Below is a list of the most common scams as reported by the Federal Motor Carrier Safety Administration (FMCSA)
Lien on Me
Probably the most common scam is predicated on the moving company providing you with a purposefully inaccurate or incomplete quote for your move, only to double or even triple that cost once your items have already been loaded onto the truck.
This scam usually will begin with an estimate provided to you sight-unseen and based on estimates of volume and not weight. Once the truck has been loaded it will be weighed at an off-site facility and be found to be "overweight" resulting in surcharges that quickly add up.
Most customers trapped in this scenario will fork over the cash to recover their so-called "Hostage Load" because they need their household goods and items and can't afford the delay a legal investigation would cause. And that's even assuming you can initiate a legal investigation as most local police won't involve themselves in such cases, citing contract disputes and interstate trade jurisdiction. Your only recourse is civil court, leading to a drawn-out legal battle that will probably cost more than the amount you need to pay to recover your goods.
How is this possible? Well it originates with a little-known type of lien known as a "Mover's Lien." A mover's lien is a non-consensual lien applied by a moving company until payment for services is rendered. Scammers use this legal tactic to extort money from victims. While the act of extortion itself is illegal (and covered under RICO statutes), the lien itself is not and it can be difficult to prove that the low-ball estimate was given in bad faith.
Make sure you read your contract in-full and be wary of "guaranteed rates," low-ball hourly rates and other indications that the mover's estimate is too good to be true, because it usually is.
I'm Drawing a Blank
Never, ever sign a blank contract. If a mover provides you with a contract and offers to "fill it in later" after you sign. Run away, fast. There's no ethical reason for this practice and even if it is done in good faith, it's at best a sign that the mover is disorganized and poorly prepared, or at worst a harbinger of impending fraud.
A Mover by Any Other Name…
So, you're ready to move and you start the tedious process of looking up moving companies in your area. You find one that has a few reviews, all positive and decide to give them a call. But what if the company that you're calling doesn't actually exist? What if they've been operating under a different name and have merely changed their name to get away from negative reviews online?
It's more common than you think.
Negative online reviews, poor word-of-mouth, and Better Business Bureau complaints can all be obfuscated just by changing a domain name and creating some new social profiles. Look for companies that have been around for a while. Reputable companies like Sinclair Moving and Storage have decades of history to draw upon. You don't want to trust the newest kid on the block with your valuable items.
Make sure the company has a brick and mortar location that does business as the company name that you're dealing with.
No Deposit, No Return
A trustworthy mover you will only require that you pay for the moving truck and services once your belongings have been delivered to their final destination. Any request for a large deposit, especially a cash deposit, should be a huge red flag. The moving company may abscond with your money and leave you high and dry on your moving day.
Protect Yourself from Moving Scams
Always do your due diligence. The FMCSA has great resources to help your move go as smoothly as possible. Download their Consumer Rights and Responsibilities booklet to protect yourself as you prepare to move.
Or you could go with a company that's been around since 1923, with the full backing of the Mayflower Moving and Storage name behind it like Sinclair Moving and Storage. The Sinclair Difference means your goods are in safe hands and your interests are protected.
---
We are honored to have been awarded the New Jersey Warehousemen and Movers Association's Service Award for Excellence.



Sinclair Moving & Storage offers storage services in South Jersey, North Jersey (all of New Jersey), Philadelphia area, Delaware & Maryland.