New Jersey Household Movers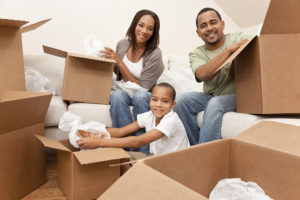 Residential Moving Services in Philly & South Jersey
As one of the largest household moving companies in the South Jersey – Philly Metropolitan Area, we can directly attribute our success and growth to Sinclair Moving's basic company policy. We believe that if our customers are provided with consistent quality and dependable service, growth and success will surely follow. Whether you are planning a local move, an international move, or anywhere in between, our New Jersey household movers can provide::
Packing and crating
Loading and unloading
Storage in clean, inspected, approved facilities
Third party appliance service (for de-installation and installation of hot tubs, trampolines, and other large appliances)
Sinclair's Plan for Your Household Move
We are expert residential movers. If you have chosen to have us pack your home, your driver will prepare all of your items for shipment. We will give you a detailed inventory which includes the condition of each item for your approval (and your protection). Each item and carton will be numbered so that nothing can be misplaced throughout your move.
Once the inventory is complete, the driver and crew will begin to carefully load the van. They will professionally wrap your furniture in moving blankets and secure with restraints to complete your job whether it's a local move, national, or international move.
We are experienced household movers, and our employees are all full-time, trained moving specialists in uniform. That's rare with today's residential moving companies.
If needed, our warehouse provides vaulted storage for household goods. We also offer Portable Storage units, which we can deliver to your residence, and retrieve for storage.
If you are moving just "a short distance away" (by your own personal definition), you may want to pack and move certain items yourself. Some people choose to self-transport their valuables and/or fragile items. Others may just want to cut down on the cost of their move. We can work with you, using which ever method you prefer.
We work hard to keep you informed about your relocation, and we monitor the process every step of the way to ensure your satisfaction with your move, and with our moving company.
Why choose Sinclair Moving & Storage for your Residential Move?
We are different from other residential moving companies.
Proven track record – reliable moving services in New Jersey since 1923.
Agent of Mayflower Transit – which has been moving families since 1927.
Guaranteed pricing – if the scope of your move remains the same, our price won't change from our original estimate.
Personal move coordinator – to answer your questions, coordinate all details and assure a smooth move, we assign a personal move coordinator to your move.
Strict employee qualification standards – including drug screening, background check, physical examination, and road testing.
Proven process – our unique move process assures key milestones in your move happen like clockwork.
Free Job Estimate Form
For Fastest Results, Call: (856) 753-7400 Or Use Our Contact Form Below

Our residential moving services are available from homes in Philadelphia, South Jersey, Cherry Hill, and the surrounding areas, to anywhere in the world!
Learn more about our abilities as residential movers. Call to speak with a household moving specialist, or get free moving quotes by completing our form.
.
Why Choose Us?
Family-Owned and Operated
Locally-Owned and Operated
No Hidden Costs
Same Day Service Available
Background-Checked Crew
Senior Citizen Specials
Experienced Since 1923
Emergency Services Available
Dedicated Customer Service
Interstate Agent of Mayflower Transit
Member of the New Jersey Warehousemen Circle of Excellence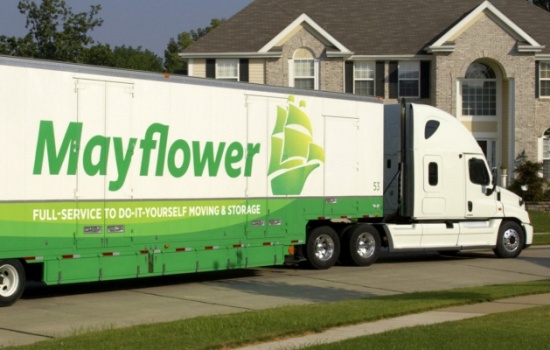 One of 15 NJ Movers with this Honor