South Jersey & Philadelphia Mayflower Moving Company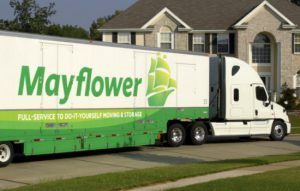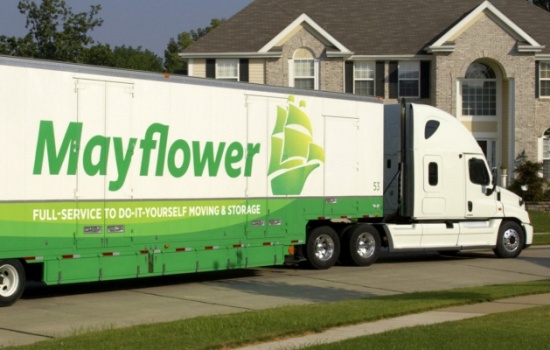 Long Distance Moving from Philly & South Jersey
Sinclair Moving & Storage is a Mayflower Moving Company in Philadelphia, South Jersey, and Northern Delaware serving our community with affordable, high-quality long-distance moving services. Get your FREE moving quote by filling out the form below!
With a network of agents throughout the United States, Mayflower has been meeting the needs of long-distance movers since 1927. Sinclair is proud to be a Mayflower moving agent; the Mayflower network shares our standards and values that our South New Jersey and Philadelphia customers expect. If you're moving across the state or across the country, your move will be smooth and seamless.
Long Distance Movers With Mayflower
Long-distance movers face unique challenges. Making multiple trips between the old and new home is not viable. You don't know the new city, and you do not have the support network of friends and family. Long-distance moves to new cities require a strong moving network; a reliable mover with the kind of large Agent network that Mayflower provides. To make the best of your move, select the long-distance moving partner that knows the challenges of moving to a new city really means.
If you're looking for reliable Philadelphia or South Jersey Mayflower movers, contact us for your free moving quote today!
Free Moving Quote
For Fastest Results, Call: (856) 753-7400 Or Use Our Contact Form Below

Why Choose Us?
Family-Owned and Operated
Locally-Owned and Operated
No Hidden Costs
Same Day Service Available
Background-Checked Crew
Senior Citizen Specials
Experienced Since 1923
Emergency Services Available
Dedicated Customer Service
Interstate Agent of Mayflower Transit
Member of the New Jersey Warehousemen Circle of Excellence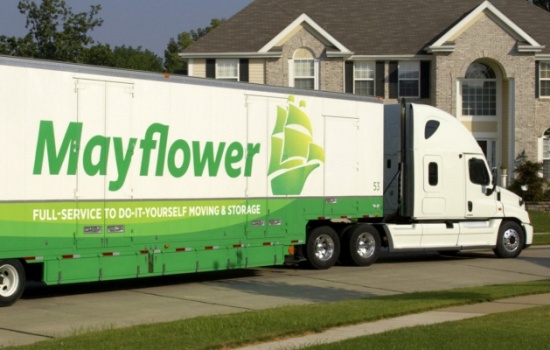 One of 15 NJ Movers with this Honor